Duke loves to play in empty boxes.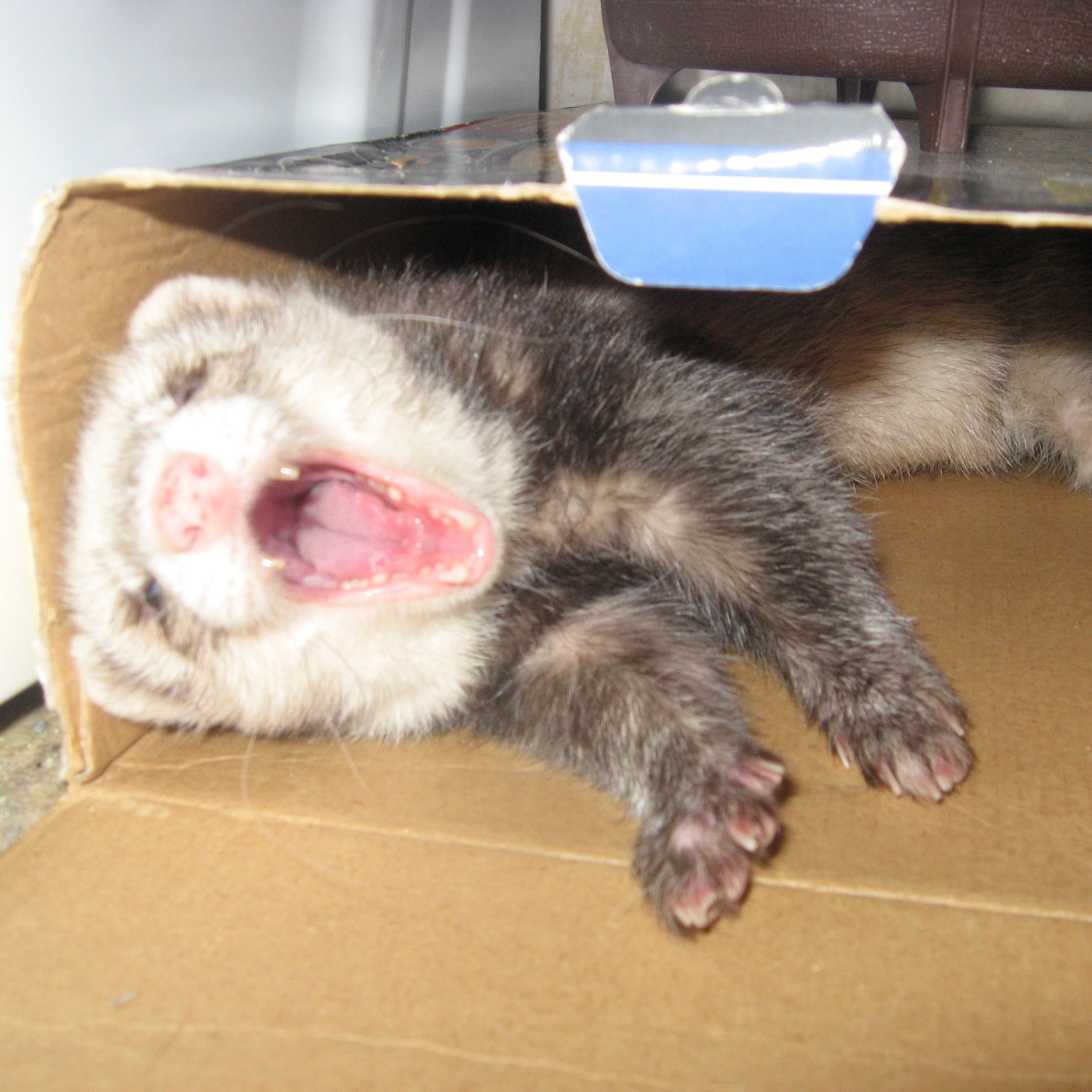 Duke's mouth is open because he's being playful, not because he wants to bite. He was in the middle of his Happy Dance.
Duke's playing the 'bobbing for toys' game. It's one of his favourite games. See that bag behind him? He's stashing all of his toys in there. He talks about some of his other favourite games in his book.